Today we bring you part two of the Phil Sealy/John Nebel discussion. The first episode was focused on Phil and his art process if you haven't gotten to that one, I suggest listening to it first as some of that conversation is referenced in this one; this episode brings John into the discussion talking about the art scene in the area and motivations behind making art.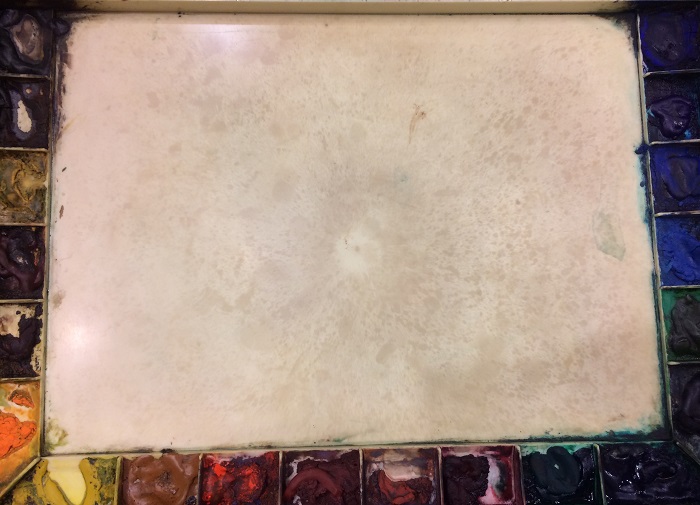 At the end of September we had a fantastic Meet the Artist event where Phil displayed more of his work, and some of the tools of his trade. Mayor Merkes extended a proclamation from the City of Menasha commending Phil's artistic achievement to the Fox Valley area.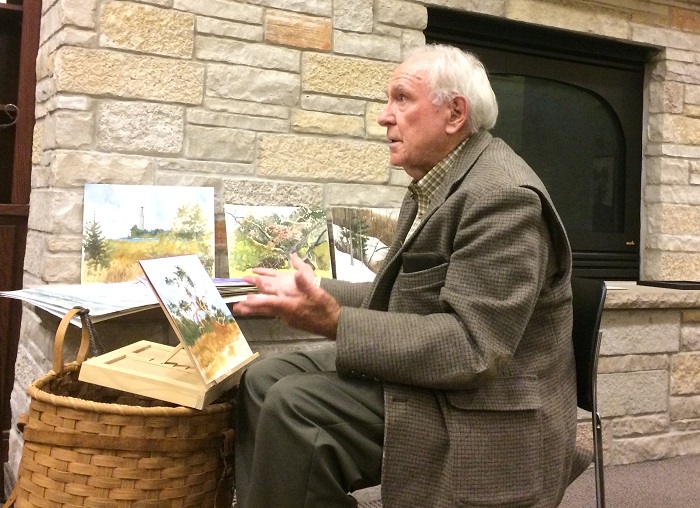 Thanks to everyone who supports the podcast; if you're enjoying these shows, please take a moment and give us a review on iTunes. Reviews will help others find the content, which helps the continued support for the show, and ongoing development.