This is the Art Wall Series #8.
Today June Art Wall artist Cori Bartz joins John Nebel and me, Colin McGinnis, in a discussion around her artistic history and process. Gain insight into the appreciation of art as we dig into the meaning and emotion infused into each piece.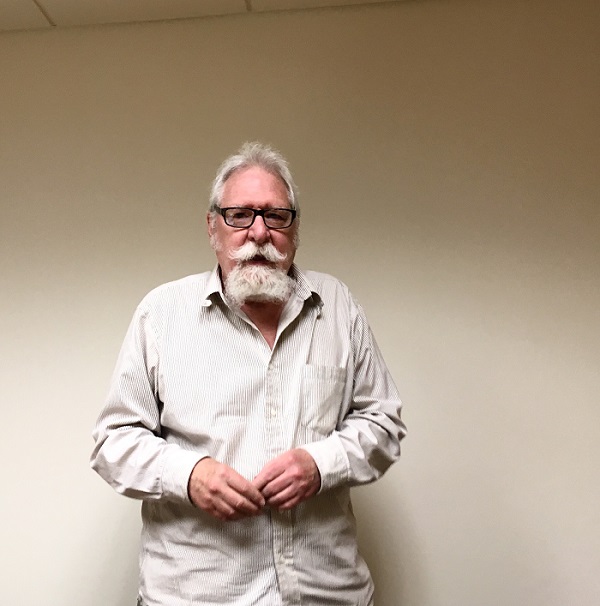 This podcast comes out a little late, as it was recorded in June, but you can still view Cori's art on her website and Etsy shop.
Cori Bartz Website:
www.coribartz.com
Etsy Shop:
www.etsy.com/shop/CrittersNCanvas
If you like the podcast, please leave some feedback on iTunes!