Today we have Bruce Levanetz's who displayed his latest acrylics, oils, and watercolor landscapes this month on our Art Wall. His work intends to capture the atmosphere and beauty of nature. Levanetz also designed the center sunlight sculpture that anchors the Veteran's Memorial located at the Isle of Valor, behind the Memorial Building on Doty Island.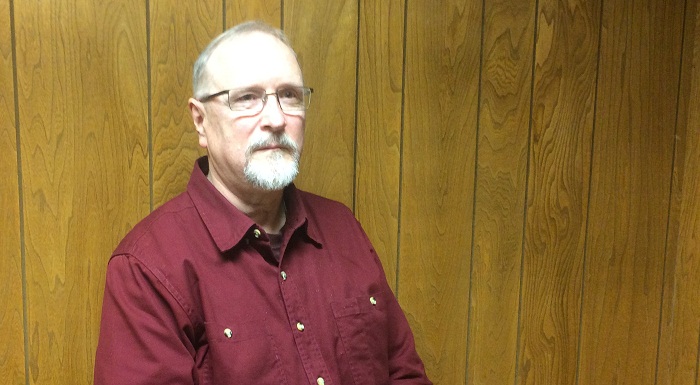 There is a price list for Bruce's Work at the reference desk if you would like to take any of them home with you!
Thanks to everyone who supports the podcast; if you're enjoying these shows, please take a moment and give us a review on iTunes. Reviews will help others find the content, which helps the continued support for the show, and ongoing development.